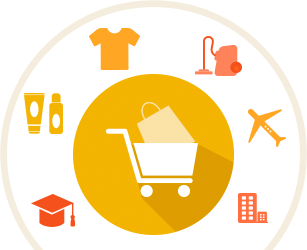 INCREASING SALES VOLUME
Reaching buyers, selling products via a diverse and professional distributor network.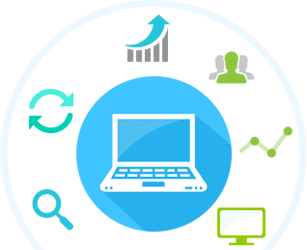 TRAFFIC CONVERTED INTO PROFIT
Monetizing from website traffic by distributing products from reputable suppliers..
What is Affiliate Marketing ?
Affiliate Marketing is a type of performance-based marketing, including suppliers (merchant or advertiser) paying commissions to distributors (affiliate or publisher) to each customer that distributors bring.. MERCHANT
Merchant from different industries: electronics, Fashion, Travel, Education, Finance, Real Estate … cooperating with MasOffer to optimize Marketing by CPA – Paid successful request. MASOFFER
MasOffer provides smart platform connecting suppliers and distributors by using a simple connection system with accurate measurement. We ensure optimal business performance for our partners. PUBLISHER
Publisher could be individual or company having traffic or the ability to distribute, advertise products, services from providers to consumers then receiving big amount of commission from MasOffer.
MasOffer optimizes your profits
You are making money by traffic, orders, customers, or by any method, we understand that your desire is our goal.
With that vision, MasOffer is proud to bring values ​​and sustainable differences to the partner.
Partners
The celebrated e-commerce partners associated with MasOffer